Wind Power

Power Machine Service Sweden AB assist the wind power industry with assembly service. 2007 we start to erect Wind Power plants around Scandinavia. Today it's the fastest growing market for PMSS AB. We can assist the customer with service personal, supervisors and also arrange total installation.

All service personnel at PMSS AB has long experience of heavy lifting, has mechanical background, are safety trained, approved health certificate and always use the right safety equipment for different jobs.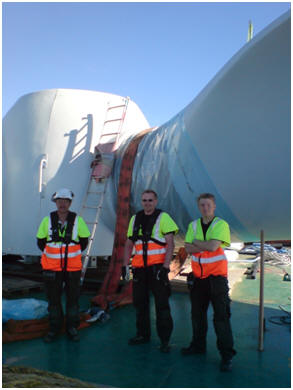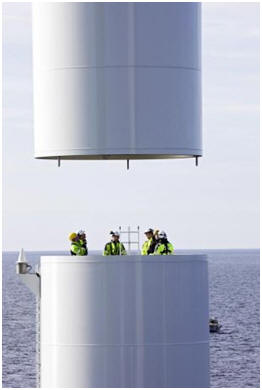 PMSS team is working with the installation of an off-shore wind farm in lake Vanern, Sweden (10 X 3 MW). More info and photos, visit: www.vindparkvanern.se.